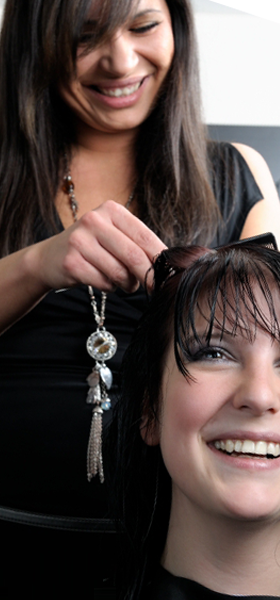 employment
If you are seeking employment with a stable, family-owned company that truly appreciates and considers each and everyone of its staff members to be a vital part of the team, then The Haircutters is the place for you!
We are extremely proud of our successful team of stylists, which is why The Haircutters pays at the most competitive salary rate in the industry. Each member of the team is like family to us, which is why we have such wonderfully loyal stylists, some of whom have worked with us since our inception 25 years ago.
The Haircutters is an equal-opportunity employer. If interested, please call our toll-free hotline (818)716-5319, or fill out our online application below.
---
---
Employment Application
---
To apply, please fill out the form below. Please fill out all items.